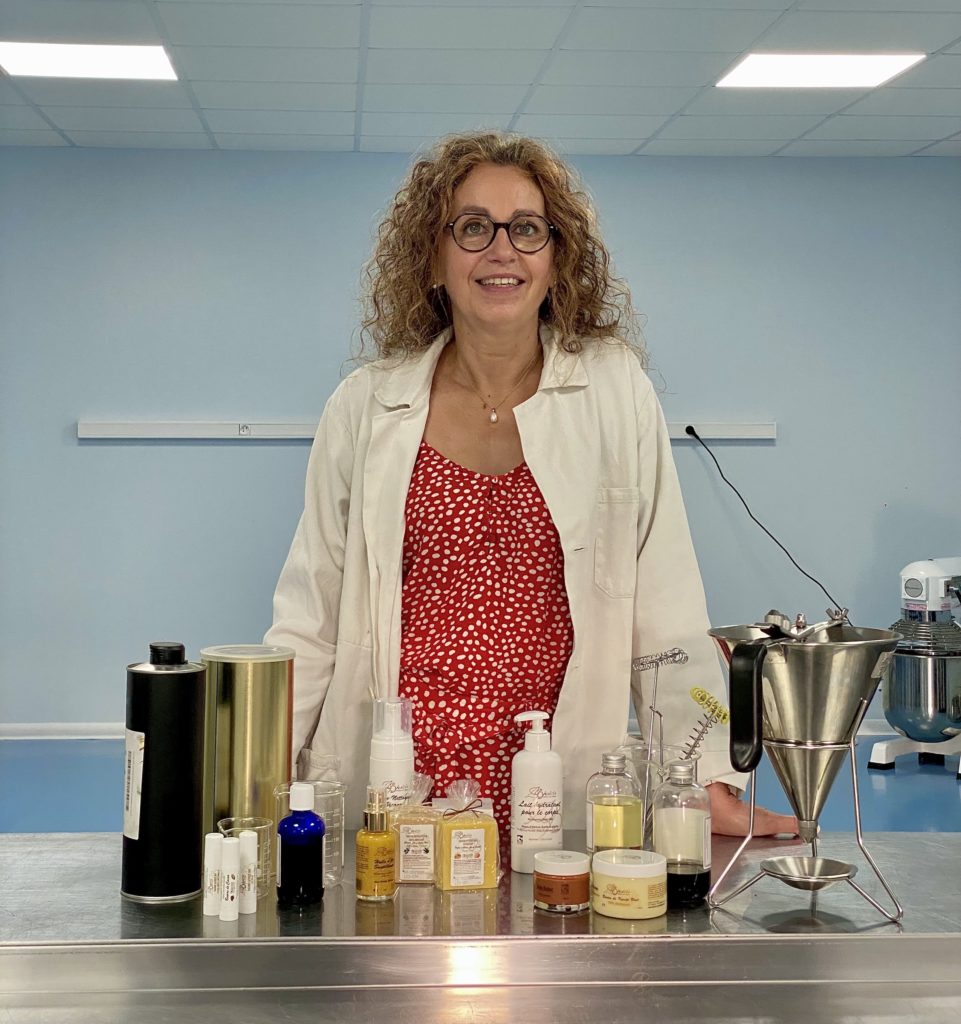 The Biosiris brand is a French brand designed and manufactured in France. Created in 2008 by Sabrina, a trained chemist and cosmetics enthusiast.
"It all started when my children were born, all of whom had atopic skin problems. Also concerned about the environment, my priority was to design a range that was both respectful of nature and sensitive skin.
The first product developed was "the ultra-nourishing care cream" to soothe my children's skin. Today it remains our flagship product with the "anti-aging cream for dry skin", because their effectiveness is no longer in doubt.
I have since expanded the range while remaining in line with our values. I started out alone, but now we are united as a very close-knit team and this combination of skills allows us to create new formulas to meet your new needs."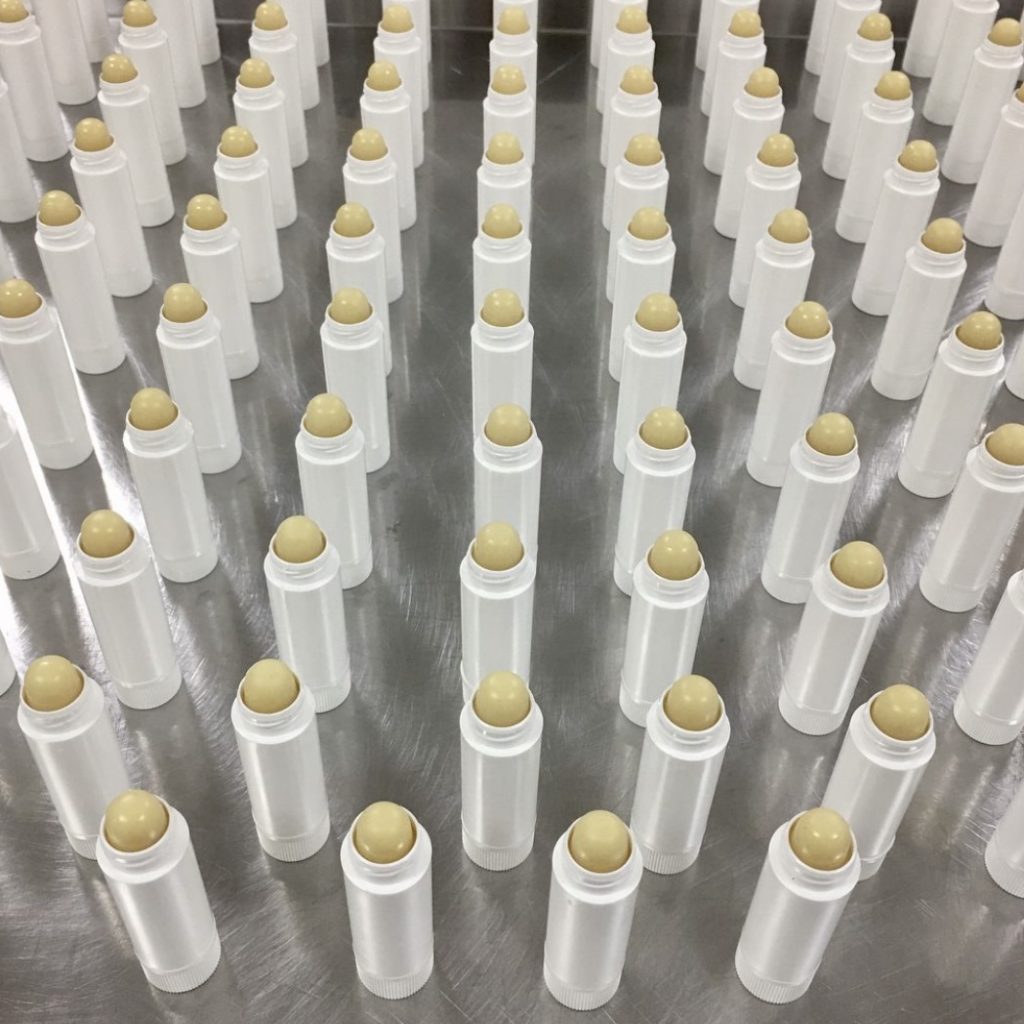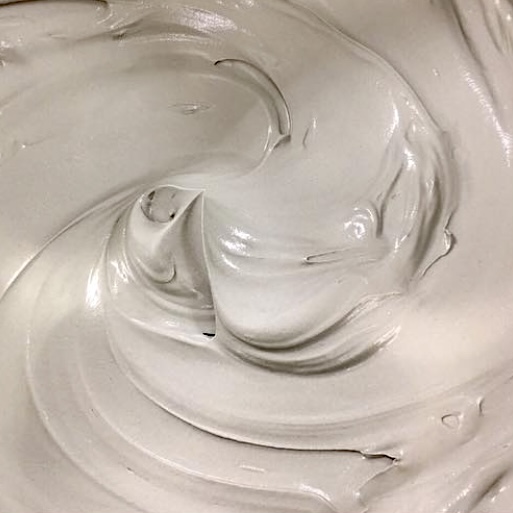 OUR ECO-RESPONSIBLE LABORATORY
Concerned about our impact on the environment, we develop natural and organic formulations without chemicals in our Organic Lab Cosmetic laboratory to offer you the best cosmetics.
We work with local producers and we ensure that our exotic products are fair trade in order to limit our carbon footprint.
We work artisanally and manually in order to minimize our impacts on the environment and ecology. In fact, we thus limit our energy consumption and our waste production.
Our laboratory is equipped with solar panels for the use of green energy.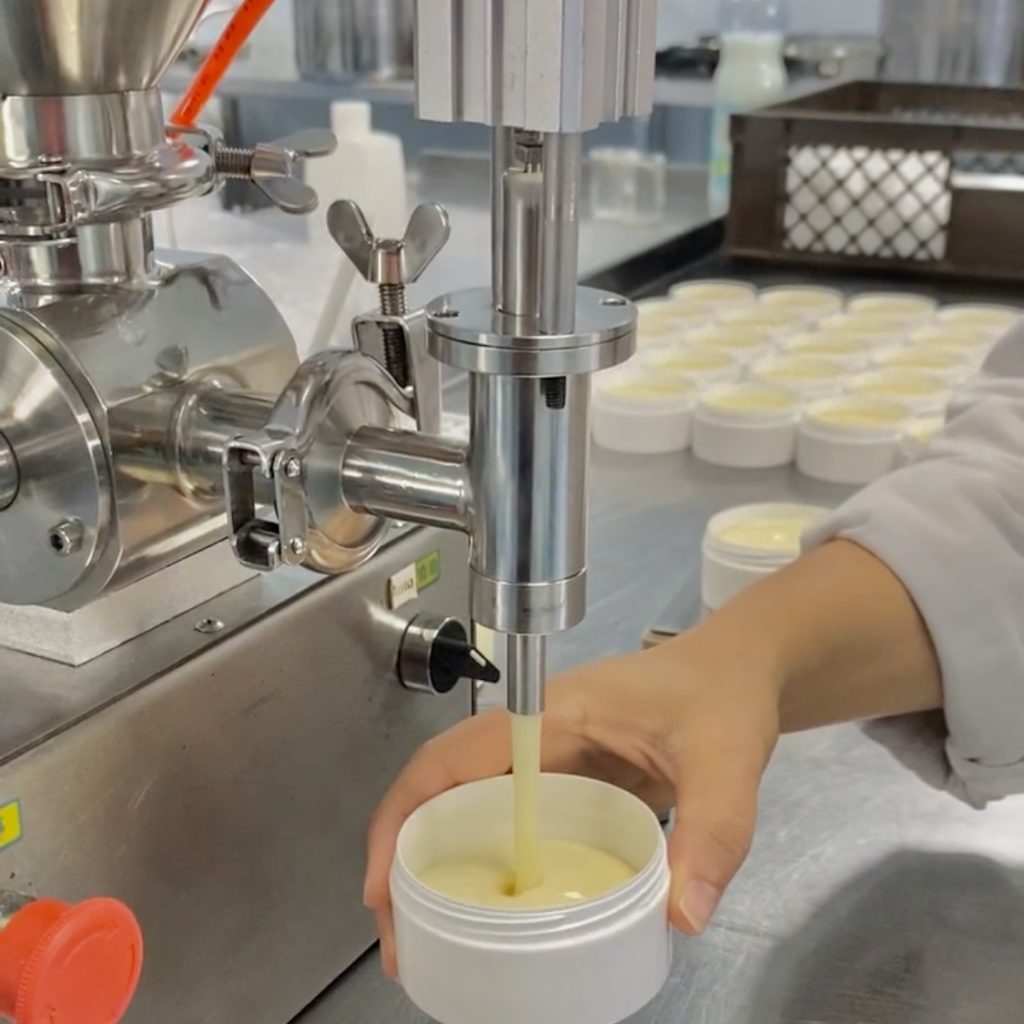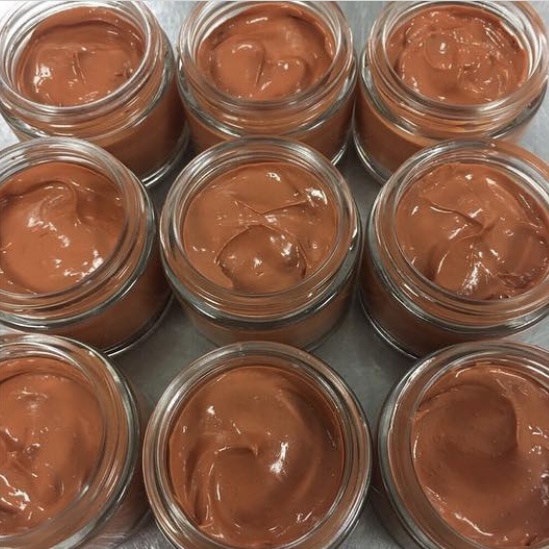 For 15 years now, Biosiris has been offering you its unique know-how with its own formulas developed by experts in cosmetology and formulation.
We offer our services from product development to packaging, including all stages of manufacturing without any subcontractor or intermediary.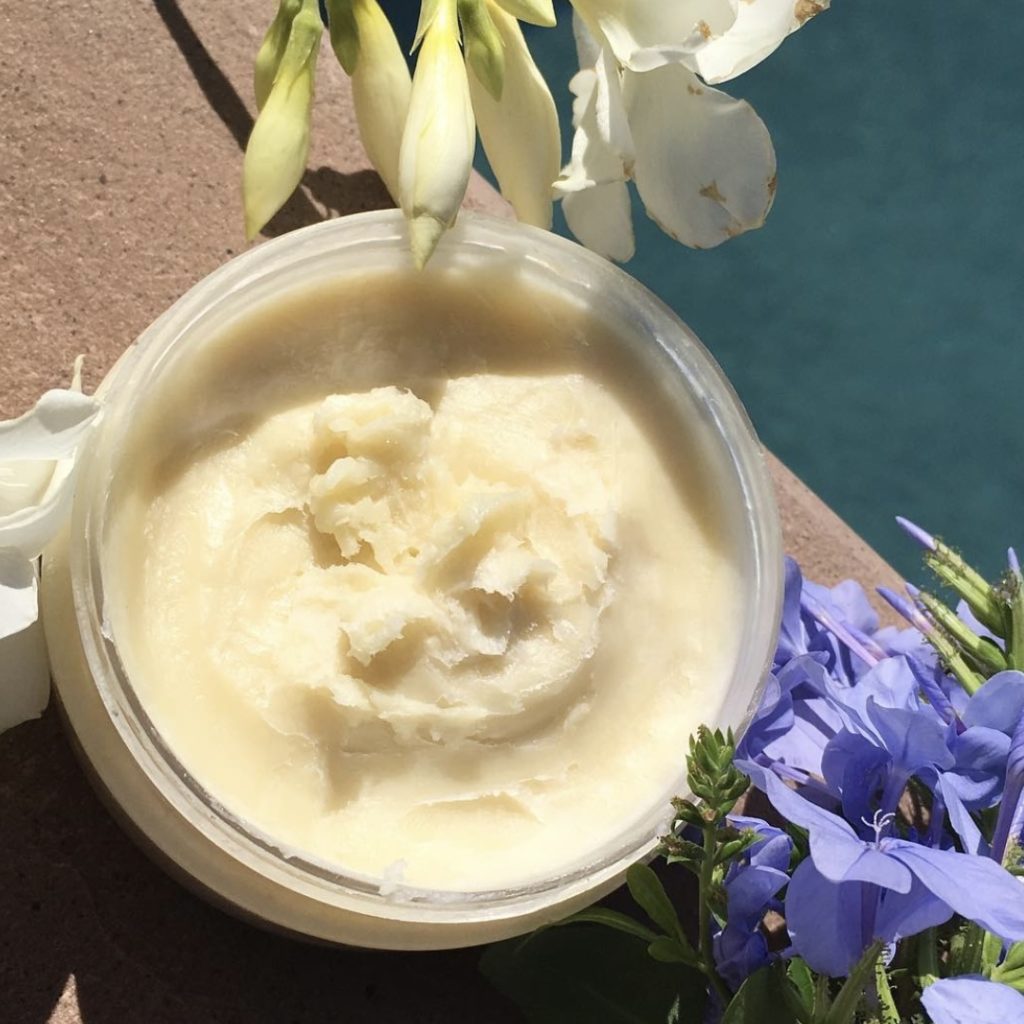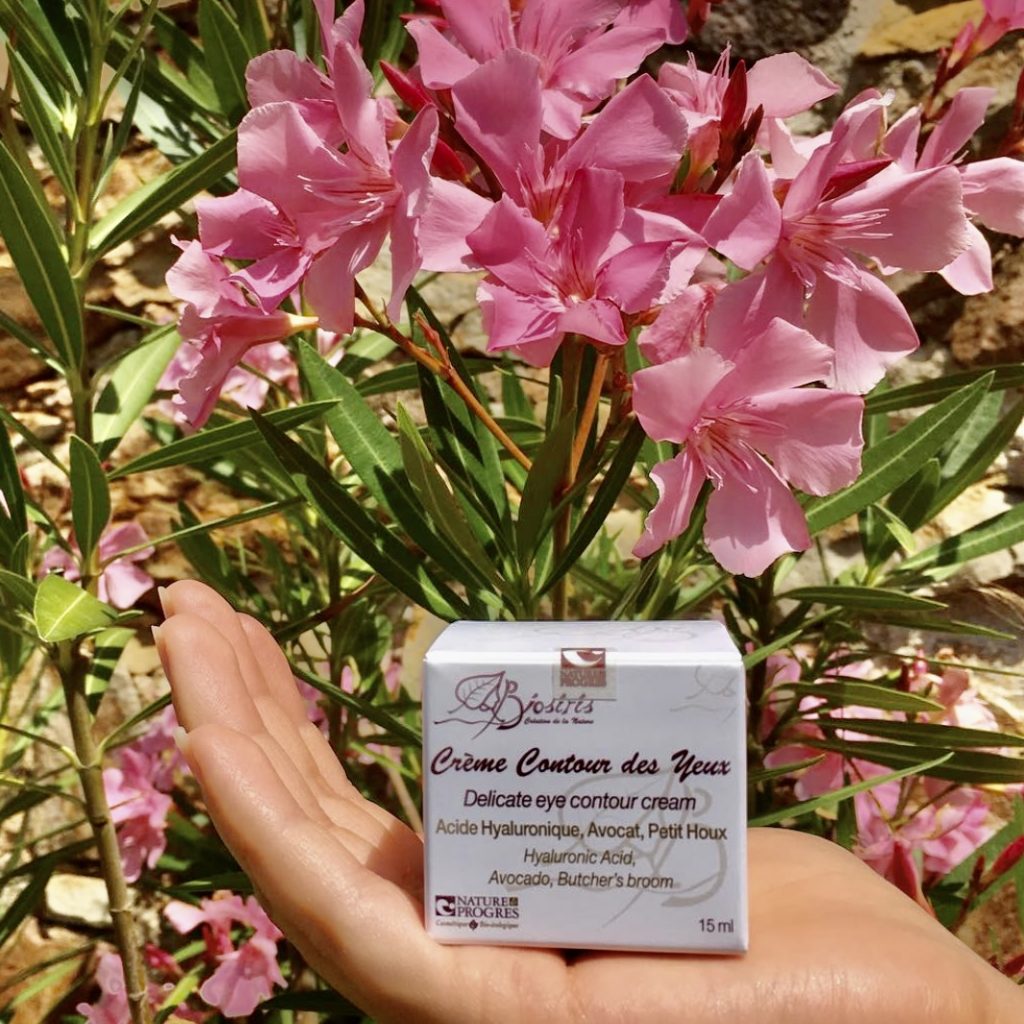 We only use high-end raw materials with a high concentration of active ingredients rarely matched.
We respect each ingredient to maintain optimal quality without ever using controversial or suspicious ingredients.
Our goal is to produce a wide range of products that can be used by everyone, including sensitive skin and respecting atopic skin.
Our respect for the environment
We are proud to offer you our formulas that respect the environment and nature with fair trade, natural and organic products.
We care about the environment, so we have adapted our artisanal production process to minimize our carbon footprint and use renewable energy by producing most of our manufacturing manually and being equipped with solar panels.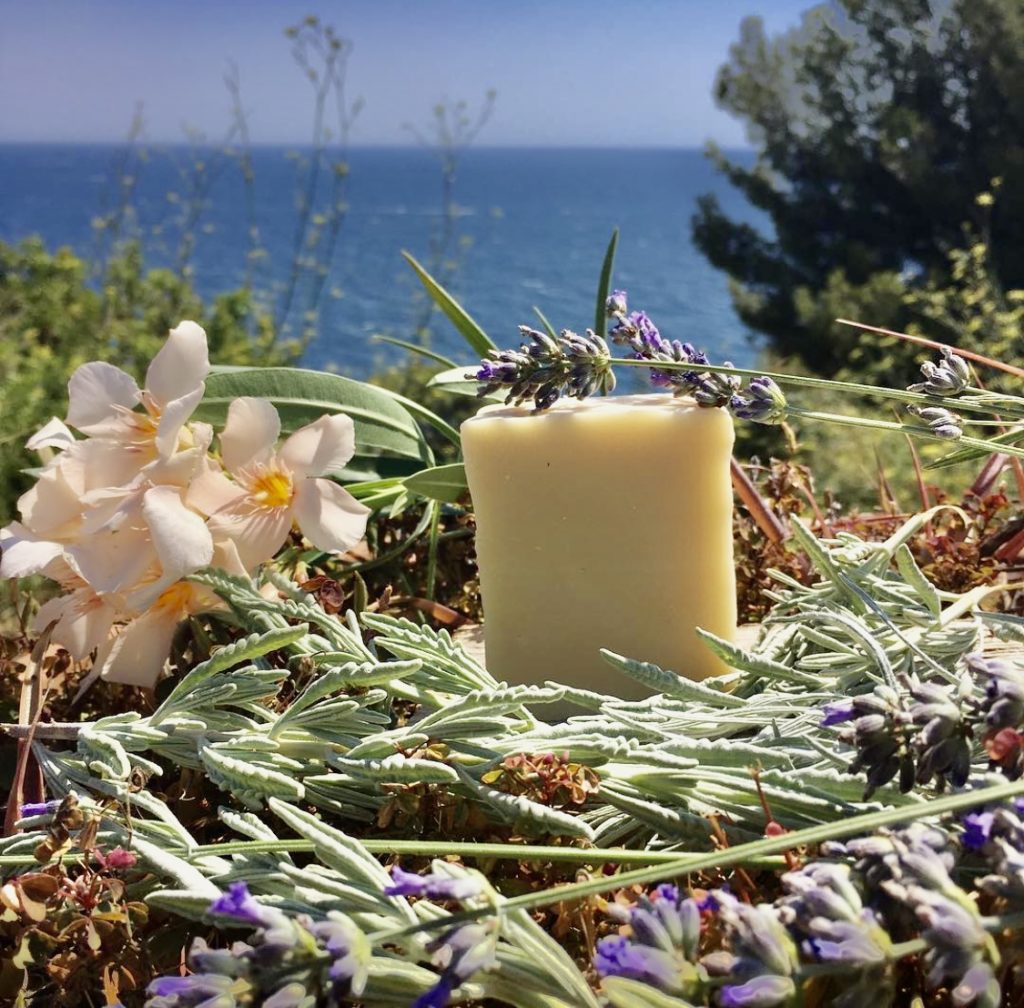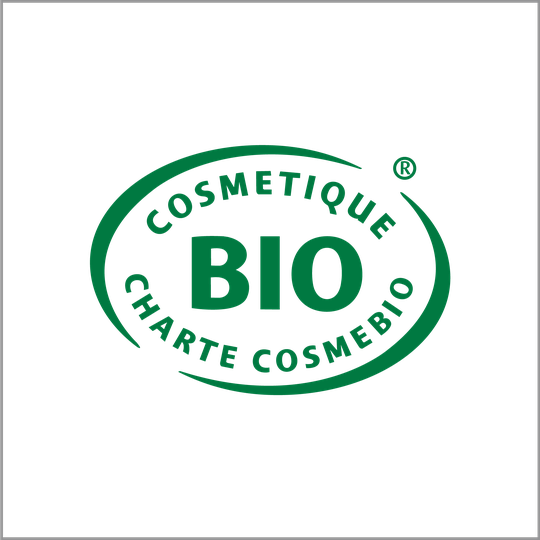 100% of our products are COSMOS certified, a guarantee of quality which guarantees the use of production processes that respect the environment and human health and meet very strict regulations.
Our products have been analyzed, demonstrating the absence of petrochemical ingredients: parabens, phenoxyethanol, perfumes and synthetic dyes. Also certifying the absence of GMOs.
We are therefore regularly audited externally by Bureau Veritas, from formulation to our packaging. Proving our compliance with national, international and voluntary QHSE (Quality, health, safety, environmental protection and social responsibility) standards.